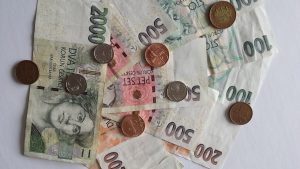 Worldwide travel scam Never change money on the street from unknown persons!
Attention No.1: Dodgers often give fake banknotes (Belorussians Rubbles) or foreign banknotes (Hungarian forrints) not real Czech banknotes.
Attention No.2: In official change office ask for course in order to change a money. Some of them have 2 course for Euro. First one if you change more then 5.000 (five thousand) Euro course is around 26 CZK/Euro (June 2014) and second one, if you change less then 5.000 Euro, course can be around 17 CZK/Euro!
Attention No.3: Travel Scams in Exchange Office: Ignore infotable in Exchange office. Ask for price for Czech Crones if you change 100€ with all fees. If you dont have 25,- CZK per 1 Euro (07/2017) go away. In Prague you have chance for No Fees Exchange office and good price too.
or read our posts in category TRAVEL SCAMS
Here we show you real Czech banknotes:
NOTE: On every banknote on second line control 2 words: "Korun Českých" – only on real banknotes used!!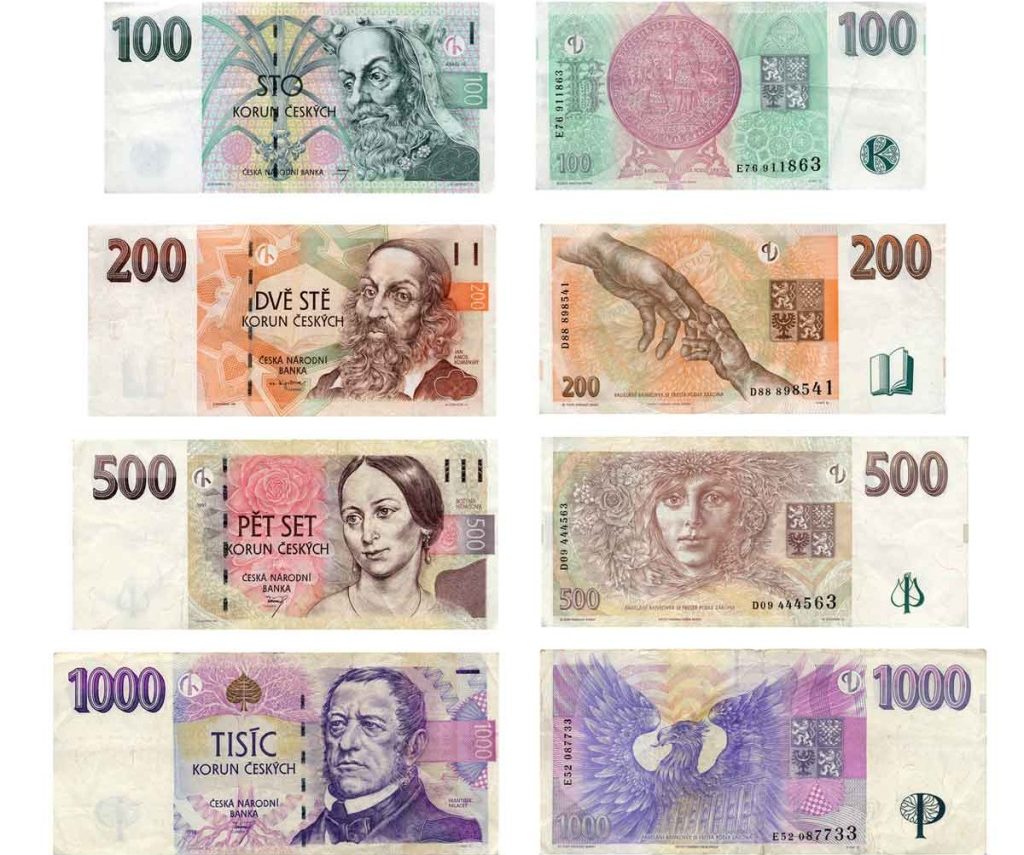 We recommend call Police phone number: 112
Play video with Janek Rubeš