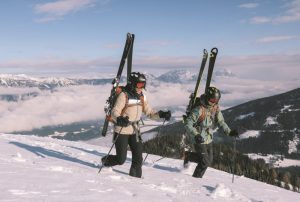 The main target of Kilpi sportswear is offering clothing for active spending of your free time as the sportswear is comfortable and stylish at the same time – be it ski clothing, clothing for alpine tourism and so on. To complete the set of sports clothing, we also offer the appropriate accessories, such as backpacks, sports goggles, etc.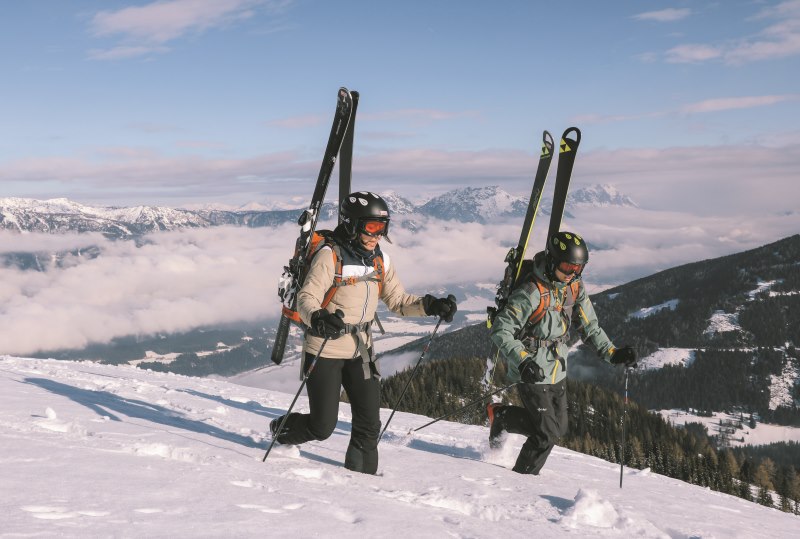 Tested by the north, examined by people
Kilpi stands for the leading producer of outdoor and sportswear clothing and accessories which exports its products to all over the world, mostly to France and England. However, the Kilpi products  you can buy also in Chile, Russia, and even in Australia.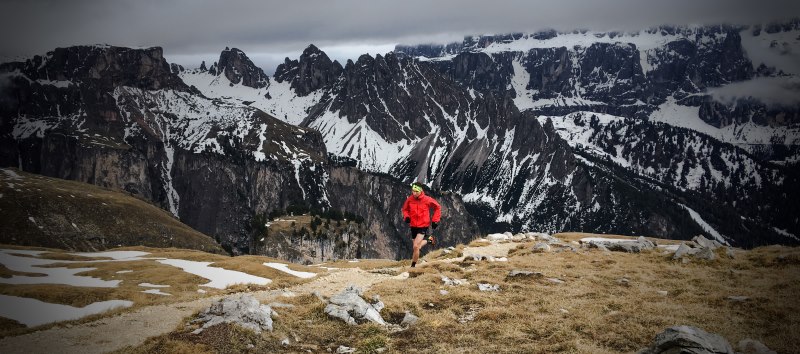 Kilpi Racing Team 
The brand Kilpi has its own racing team of sportsmen named Kilpi Racing Team. The priority of the team is the quality improvement of Kilpi sportswear and constant technological development. To keep two steps ahead of the competition, we selected extreme sportsmen to the Kilpi Racing Team. They are involved in the innovations of our functional outfit and thoroughly test each product so we can offer our customers only outfits that have undergone rigorous testing. They also come with new improvements and useful suggestions that make the Kilpi clothing highly valued among professional and amateur athletes.
Sporting successes
Among the sportsmen and sportswomen who take part in the development and testing of Kilpi products we can mention Petra Pastorová (who is the multiple winner of the Prague marathon), Martina Chrástková (who stands for four-time champion of the Czech Republic at cross-country skiing), Daniela Kroulíková (female mountain climber or alpinist who has been defeating the Seven Summits (which means the seven highest peaks of each continent), Milan Damek, UCI MTB series rider, Tomáš Matera, a racer in triathlon races, Leoš Kratochvíl, a mountain climber, and extreme trail runners Michal Činčiala, Martin Nytra, and the others.
Running and cycling clothing
Kilpi offers the clothing and accessories for running and cycling in the cold weather. Lightweight Kilpi jackets provide perfect rain protection.
We also put the immense emphasis on safety and for this reason, we do not underestimate reflex elements and materials.
Alpine tourism
One type of  the winter collection is focused on high-quality jackets and pants for alpine tourism. These jackets make you feel warm and comfortable and the pants have the leg protection against scruffs and snow cuffs. They are divided into men´s, women´s and children´s as well. The material used in here provides water repellency and breathability and it also disposes of effective moisture removal, waterproof zippers, taped seams or the RECCO® Rescue System. Our alpine tourism clothing can meet the high demands of its users.