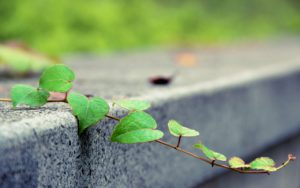 Even though Prague is often linked to bear which is world-famous, this is Wine tour Prague which used to be often seen in Prague during medieval times. You will learn about the laws vine-growers who had to obey the rules but also about their privileges.
Come and join our delicious Wine tour Prague
Delicious taste of wineWith your eager and experienced guide you will find out how wine was famous in Prague's vineyards. You will hear its delicious taste and get to know about the awards which were given to Prague's wine. Prague used to be called the City of wine in medieval times and after the tour you will understand this name.
In medieval times one could encounter famous vineyards nearly on all sides in Prague. Nowadays they are out-of-the-way corners and they are hidden from all those city life. Prague together with other Czech towns gets back to the ancient traditions of wine-making. Vines are again cultivated in former vineyards.
Medieval times – the times when vineyards were on all sides in Prague
When you want to get to know these true rarities, you can do it with our guide. And this will be unique experience for you as these wines are not able to buy in ordinary shops in Prague.
Charles IV and his contribution to the Czech wine-making
The taste of Prague is not about bear and Czech cuisine it is also about wine that was moved to the Bohemian kingdom during the reign of Charles IV. It was him who brought the cultivation of the grape and the wine industry to Czech lands. Charles IV is often called the father of Czech lands and he can be also named the father of the Czech wine-making.