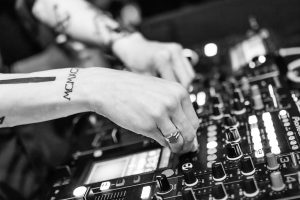 The attractive city of Prague enable its visitors not only daylight activities but also night or event activities. We have short Things to do in Prague at night List. Night Prague is not only about enjoyment in a bar. You can also try non-traditional night tours via Prague, the walk which is full of ghosts, souls, withes or you can visit some of the theatres in Prague which offers English repertoire.
Things to do in Prague at night: HAVE A GLASS OF BEER
Prague offers incredible selection of evening entertainments. When you are interested in bars, restaurants, bars, you can taste cocktails, famous Czech beer, for example Pilsen beer, or delicious Moravian wine.
To do in Prague at night: ENJOY ONE OF THE PERFORMANCES
As Prague is rich in history and arts you can enjoy theatre performance or a musical performance. When you stroll in the streets of night Prague, you will hear the street performance on many corners of the city. In case you prefer a classical performance you should go to the National Theatre which is taken as the most representative stage of the Czech Republic. You can enjoy drama, ballet, opera, or Laterna magika, nonverbal Czech venues. The theatre is divided into four historic venues – the National Theatre, the State Opera, the Estates Theatre, or the New Stage. Each of the performance offers the great and unique program. Bear in mind that you will need the tickets in advance to have a seat.
NIGHT TOURS
When you want to experience the spell of night city you can create a fairytale feeling and magic of ancient city which you can enjoy during the night tours. You can choose among some of the ghost and vampire tour that takes you to the most haunted sites of Prague. In these tours you can learn about dark history and feel spooky.