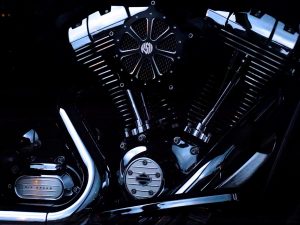 Would you like to experience the ride of your life, do you like the powerful machines? In this case do not hesitate and take chance of renting ultra limited machine which heart beats for you and get endless road which leads to the heaven or to the hell. There are new possibilities for people as it offers comfortable ride with powerful engine and you can see and discover new aspects of your life. You will feel the atmosphere which you have never felt before.
Stop dreaming and start riding the engine of your life
About Harley-Davidson
H-D or Harley stands for an American motorcycle manufacturer which was found in Milwaukee (state Wisconsin) in 1903. As the Harley needed the style to be customizing it gave rise to the chopper motorcycle style. The public company which was found 113 year ago by William S. Harley, Arthur Davidson, Walter Davidson, William A. Davidson in the U. S. made the legend in motorcycles.
Just do it – and go for it – rent Harley Davidson NOW
Are you interested in riding H-D motorbike but is it expensive for you? You can rent the motorbike for low price. You can even choose the one you prefer, be it sportster for 1990 Czech crowns, Dyna for 2490 Czech crowns, Softail for 2990 Czech crowns, V-rod for 2990 Czech crowns, Touring for 3490 Czech crowns.
The price is for renting the motorbike for one day. It can be said that the price is really cheap. Just ride it to believe it and feel the difference with renting one of the motorbikes when testing the great ride. Stop dreaming and start riding the engine of your life – there has never been a better time to learn how to ride it.
BOOK NOW:
[product_page id="2626″]