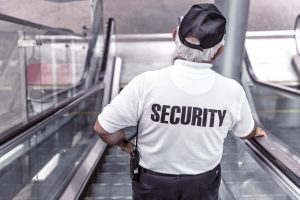 Is Prague Safe City? This is a question which can be replied at once – yes, Prague stands for one of the safest places and tourist destinations in the whole world. However, there should be mentioned that even here you can experience some of the little thieves and fraudulent behavior.
Be careful about your property
While being the city in the center of the Czech Republic there are many cultural landmark to be admired, as well as concerts, exhibitions, parades, or parks. You can have a great delicious meal or drink to refresh yourself being overwhelmed by so many sights or places of historical interest. But be careful about certain situations which can be dangerous for you or your property.
Is Prague Safe? Check the price
One of those is the cost of meal which is offered to the customers in the markets. So check that the shop assistant wrote the price for the weight or just amount of meal. When this fact is not written on a visible place, do not hesitate and ask him or her about this information in advance (the price should be for 100 grams).
Is Prague Safe? Girls and expensive drinks or false policeman
Some girls could grab you and order an expensive drink. After some time they go out and a man has to pay everything. Some visitors were addressed by a man who claimed to be a policeman and during the authentication he stole you your money. Be aware that the police never check the wallets or back packs and they walk in pairs.
False drug dealers
You can also encounter to a false drug dealer, who wants to sell you marijuana, ecstasy at a night club or at Wenceslas Square. But they just sell the imitation of the drug or even something which can be harmful to your health. BTW: Dont use Drogs, enjoy Prague with free mind 🙂