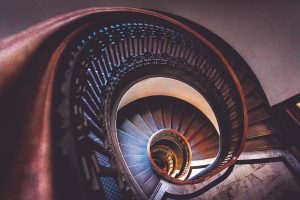 There are many types of accommodation – it is up to you which one you prefer best place to stay in Prague – luxury, spacious spaces, privacy, or being accommodated in the privacy.
Luxury hotels – best place to stay in Prague
There are such luxurious hotels in Prague to stay, such as Hilton Prague Hotel in Pobrezni 1, Corinthia Hotel Prague in Kongresova1 Prague, Four Seasons Hotel Prague in Veleslavínova close the Charles Bridge Prague, Mandarin Oriental in Nebovidska, Aria Hotel in Trziste, Golden Well in U Zlate Studne, The Mark Luxury Hotel, Alchymist Grand Hotel and Spa, Buddha-Bar Hotel, The Emblem Hotel, etc.
Prague 1 and its attractions which are really close
Best place to stay in Prague when you stay at the Old Town side of the Vltava River, you can feel the fascinating atmosphere from here and you do not have to worry about the public transport as this is the central district of the city and you can use the metro or tam if you want to get somewhere else. Prague 1 offers the most of the tourist attraction in the Old Town, the New Town, the Lesser Town and the Prague Castle area so there is no wonder that there is located the densest concentration of accommodation, bars, or restaurants.
Best place to stay in Prague
Choose according to the type of accommodation. Are you into luxury and comfort? If this is the case book one of the greatest hotels in the capital of the Czech Republic. Do you need a lot of space? Choose the suite. Are you interested in sights but you do not have enough money? You can spare them being accommodated in a hostel which enables you the place where you can have a rest. Or do you prefer staying in the privacy without the crowds of tourists?